Contact this business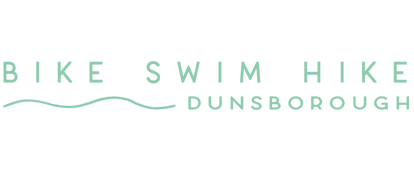 10% off 'Dunsborough Tour' and 'Pedal and Plonk Tour'
Please note some tours are subject to minimum numbers.
TO BOOK: Call directly or book online using coupon code (see app for details). Valid membership must be shown at start of tour.
The Bike Swim Hike Dunsborough Tour is just what it says – it's a cruisy biking, swimming and hiking adventure tour around the beautiful Dunsborough coastline!
The tour comprises two cycling legs, one coastal stroll and an optional swim or two. With a maximum number of 10 people per tour, this easygoing tour is aimed at anyone above eight who can ride a bicycle. It's 2 hours of exercise, laughs and local knowledge! It's just the ticket to get the kids moving and to build up an appetite.
You can even upgrade with a few friends and do the Pedal and Plonk Tour where you have wine tastings in two amazing locations.
You'll get to see four of Dunsborough's best beaches, keeping one eye on the path for the local fauna and the other on the ocean for whales and dolphins. You'll get to orientate yourself around one of the south wests' most beautiful seaside destinations. You'll get to dodge wild kangaroos, smell the amazing Aussie bush, spot colourful birds and wash away the dust by dipping in beautiful, crystal clear water.
This offer is only available to valid Local Advantage members