Contact this business
35 Bussell Highway, Margaret River, 6285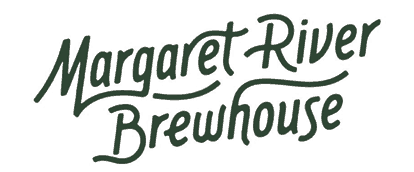 Enjoy 10% off total bill. Includes all beverages and food purchased.
*Conditions of offer:
Not available on Public Holidays. Offer applies up to a $200 spend. EXCLUDES Takeaway/ Packaged Beer.
When three good mates thought "what could Margaret River really do with?" they had one answer "A brewery you can walk to!" So now the town has one. Brewhouse Margaret River is a place that everyone can come and relax. The beer is cold and clear and true. The food comes from the fields and seas.
Owned and run by 3 local families the brewery welcomes all. On the edge of town, surrounded by forest and in the backyard of an old iconic shack, Brewhouse Margaret River is your brewery.