Contact this business
11 Cookworthy Road, ABBEY, WA 6280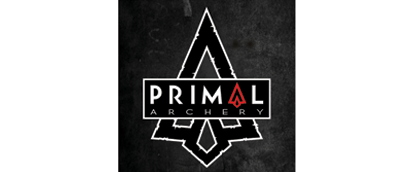 15% off any activity*
Not to be used in conjunction with any other offer.
Discount applies for up to four people.
Can be used for multiple activities, but must be completed in a single transaction.
*Offer not available during school holidays.
Featuring a 9 target field archery course, set amongst the peppy trees. Free tuition for every budding archer so no experience is necessary! Prices include equipment rental and discounts apply if you prefer shooting with your own gear.
Don't want to shoot at a target? Why not shoot your friends! Archery Tag is a combat based sport, kind of a mix between dodgeball and paintball (without the paint – or bruises). You shoot foam tipped arrows across a field, all while dodging incoming arrows.
Enjoying the park atmosphere? Stay for a round of our 9 hole mini-golf course, or wear out the kids with high intensity activities like the inflatable activities like the bungee run, gladiator ring or 18ft slide. Wind down your day with a friendly game of snookball, where the whole family can join in.
Enclosed shoes are recommended. Our field archery trail is a dirt track as the grass does not like to grow in heavily used and shaded areas so you will be walking on loose, black sand. Please keep in mind that if an arrow misses the target you must venture out to search for it. This means walking amongst possible tall grass, weeds, fallen branches and insects/animals.
We have drinks and ice-creams on site and you're more than welcome to bring your picnic lunch
Join the fun and try archery today!
This offer is only available to valid Local Advantage members