107 BUSSELL HIGHWAY, MARGARET RIVER, 6285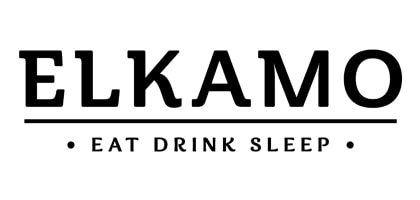 10% off the total bill when dining at ELKAMO. 10% off accommodation in our luxury hotel suites. Complimentary private function room for birthday parties, dinners, wine tastings, conferences.
Conditions of offer:
No conditions of use for the 10% within the restaurant. Accommodation offer requires the guest to book directly through ELKAMO. Private function room we would waiver the venue hire for groups over 10 people.
ELKAMO has created a menu that is designed to share with the tapas idea in mind we understand that not everyone is the same and  feel comfortable sharing so we have the option of having a solo main as well.
We believe in evolving and changing our menu on a regular basis keeping it fresh with as many local ingredients we can get our hands on.
We take great pride in the dishes we have on offer knowing that our kitchen team make everything from scratch no nasty preservatives just raw ingredients to get the taste buds alive.
We also have the best stocked cheese cabinet on the main street…..these we bring from all over the world you can create your own  delightful board from what we have on offer.
ELKAMO is creating new vibrant innovative cocktails that will amaze peoples expectations. We believe in creating an atmosphere that starts conversations, sees excitement and happiness just from simply styling your vessels.
We hope to be spending the night with you soon!