Contact this business
Shop 33-35/55 Prince Street Busselton WA 6280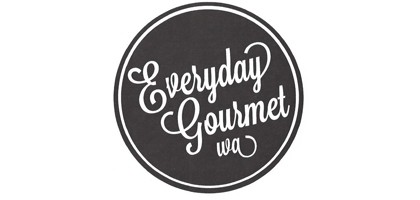 10% off our entire menu. Free gift wrapping on any purchase.


Conditions of offer:
Membership must be presented to claim the offers.
Welcome to Everyday Gourmet WA Specialists in Fine Foods and Giftware.
We are a one-stop destination for all your gourmet foods, exotic spices and we offer great gift ideas.
This offer is only available to valid Local Advantage members