Contact this business
116-118 Bussell Highway, Margaret River, WA 6285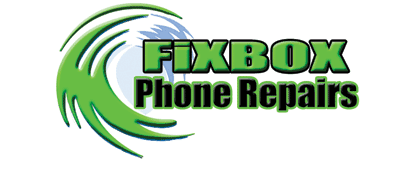 Receive $20 off of a battery replacement, charging port replacement, or off of any product in our phone accessory range including tempered glass screen protectors, phone protection cases, headphones and charging cables – *with every phone or tablet screen repair completed.
All of our replacement parts are of the highest quality available on the global market, whether they be for iPhones, iPads or iPods. By buying in bulk from leading international wholesalers, we are able to provide these quality parts to our customers at value for money prices.
Our customers include local government, education and business organisations. We're constantly being told that it's the customer service, professionalism and knowledge that keeps bringing them back to us.
3 Business locations:
Shop 7/90 Queen Street, Busselton, WA 6280
Shop 9A/42 Dunn Bay Road, Dunsborough, WA 6281
116-118 Bussell Highway, Margaret River, WA 6285
This offer is only available to valid Local Advantage members