Contact this business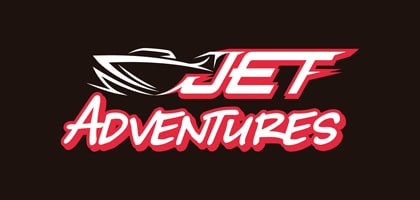 15% off all tours
10% off corporate group bookings for up to 12 passengers ($450, usually $500)
20% off multiple corporate group bookings for up to 12 passengers per trip ($400 per trip, usually $500)
Please call 1300 325 115 to obtain your discount code to make online bookings. Advantage membership to be shown at the jetty.
Welcome to Jet Adventures
Get out on the waters of Geographe Bay with Jet Adventures with the fastest Jet boat in Australia. See if you can handle the exhilarating 270 degree turns, power brake stops, donuts, fish-tales and high speed runs.