Contact this business
Unit 5/7 Clark Street, Dunsborough WA 6281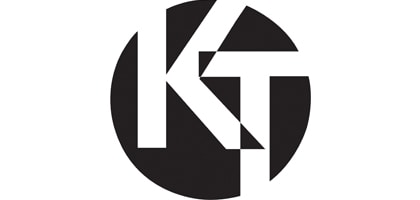 Receive 10% off when purchasing any 10 or 20 session packs of group fitness classes and/ or personal training sessions.
Offer only available when contacting KT directly on 08 9759 1976. 
This offer can't be used with an already discounted advertised special.
Sessions expire after 6 months of use.
KT Personal Training
Here at KT Carmichael Personal Training, our trainers will motivate, educate and inspire you to reach your goals whatever they may be. Work out in the comfort and privacy of a unique air conditioned  2 storey studio or join us outdoors for Boot Camp. Boot Camp is run from October to April and  is held at 7 amazing locations with breathtaking sunrises that will help make the lifestyle change you need.