Contact this business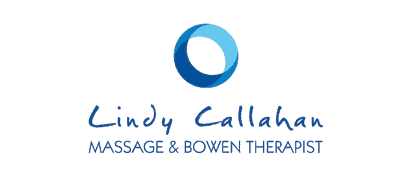 $10 off every 1hr Massage or Bowen Therapy Treatment
Local Advantage membership must be presented. Advance bookings are strongly recommended. Offer cannot be combined with any other promotion, discount or loyalty program.
Lindy uses remedial massage techniques, deep tissue, trigger point therapy and muscle testing to effectively release muscles, and bring back balance to the body.
She also practices Bowtech, The Original Bowen Technique which is gentle and rebalancing, allowing deep shifts within the body.
Lindy is a fully qualified therapist and has over 16 years experience, so you know you're in safe hands.
She works from her treatment room at her home in West Busselton. Details will be given when appointment is made.
This offer is only available to valid Local Advantage members