Contact this business
53 Strelly St Busselton WA 6280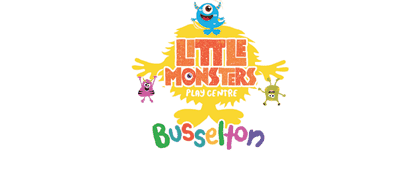 Pay for one entry and get a sibling in for half price (school hrs) & One FREE hot drink with any paid entry.
The Hot drink offer is for a standard size drink – charges apply for upsizes and specialty milks etc.
Lowest value entry is 50% off.
Only valid between 9am and 3pm Monday to Friday.
Not valid on public holidays.
We strive to create an environment that you and your kids want to come back to time and time again. We try to keep our prices affordable for everybody, because we know that getting out of the house can sometimes cost a fortune!
This offer is only available to valid Local Advantage members