Contact this business
73 MacLaren Drive, Yallingup WA, Australia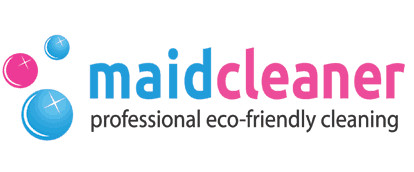 10% off vacate cleaning, carpet cleaning and window cleaning.
Please call for regular home cleaning discounts.
Conditions of Offer
Can not be combined with any other offer
Friendly, helpful, professional and eco-friendly.
For a cleaning service with a friendly, approachable 'can do' attitude, that will go the extra mile to help you and for the most reliable and consistently high standard of cleaning in the Margaret River region and beyond – Maid Cleaner is your #1 choice!
This offer is only available to valid Local Advantage members