Contact this business
4822 Bussell Highway Busselton WA 6280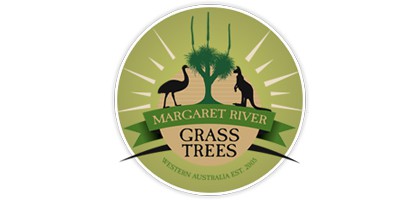 10% off all stock!*
Not to be used in conjunction with any other sale, promotion or discount.
Only applies to cash sales, vouchers do not get the discount.
Welcome to Margaret River Grass Trees
For years, Aussies have battled to get European style landscapes to survive in our extremes of climate, but there's a new wave, a new look, and it's with these ancient sentries of the bush that look fantastic, and know how to live happily in the country where they have survived for thousands of years.
Grasstrees, commonly know as Blackboys, can live for 600 years and are among the oldest living plants on the planet. They embody the spirit of the Australian bush, and in many areas they have been pushed to the brink of extinction by reckless land clearing and urban development.
Mike Johnson has a passion for these Great Granddaddies of the Bush. He is helping them to find a much deserved place in the urban landscape by rescuing them from the path of the bulldozer and also expertly propagating them at his nursery in Busselton, W.A. where he has the greatest and biggest variety of stock anywhere in the world. Some of these Grasstrees were 'born' before Captain Cook's dad.
Introduce an element of prehistoric drama to your landscape, whether your project is a public park, school grounds, commercial building surrounds, or your own driveway or garden.
There are some unscrupulous operators out there, trying to make a quick profit, but ultimately doing the Grasstrees and their customers no favours by crudely transplanting with the end result being a slow death. All our stock is potted and nurtured for 18 months and our advanced root conditioning system gives our plants the best possible chance.
When it is done RIGHT, either by following our simple step-by-step Planting & Care Guide, or installing them expertly as Mike does, they will be virtually maintenance-free and they will flourish. He GUARANTEES IT!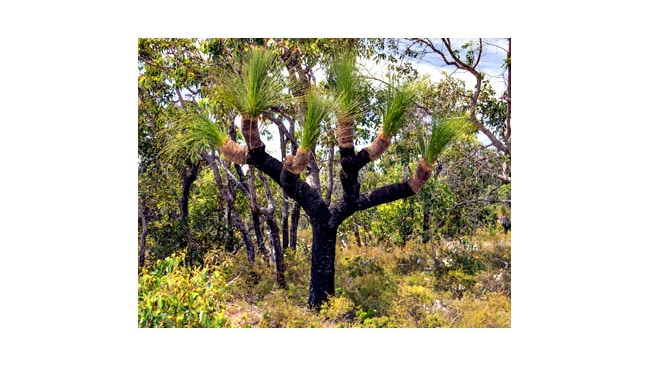 This offer is only available to valid Local Advantage members