Contact this business
Not Applicable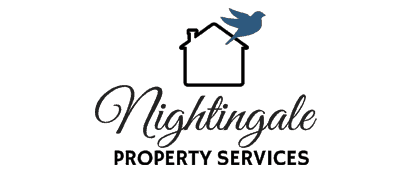 10% of building & pest inspections, photography and more!
– Property photography (real estate, accommodation, new builds)
– Pre-purchase building inspections
– Pre-purchase timber pest inspections
– Tax depreciation schedules
Conditions of Offer
Offer will be valid for 30 days from the date that you first receive a quote from us. Services must be booked and an appointment confirmed at the property within this 30 day period.
If you're buying, selling or leasing property in South West Western Australia we have you covered.
Nightingale Property Services have inspected, reported on and photographed over 400 properties since 2016.
This offer is only available to valid Local Advantage members