Contact this business
Unit 7/34 The Promenade, Treendale, WA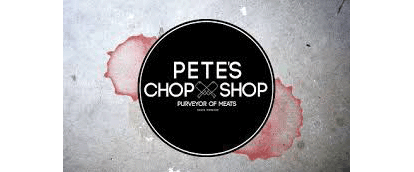 FREE 500g of flavoured sausages when you spend $50 or more!
Conditions of offer:
Minimum spend $50, not in conjunction with any other specials or discounts.
We are a locally run business. Our passion for food has run through our families for centuries providing unique products such as italian beef, chicken and pork cutlets, hand made italian sauages and meatballs… The list really just goes on and on.
We take pride on the fact that our products are cut and packed fresh to each order. All our products are sourced from South West Farmers; Keeping it local and fresh. So we bring to the southwest the butcher with passion for food! So come on in and meet Pete, the man with the MEAT!