Contact this business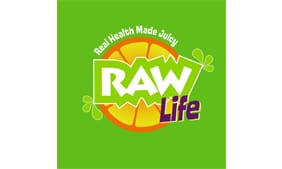 SAVE 25% with a free upsize from a medium to a LARGE juice!
Offer only available when purchased directly from Raw Life mobile juice bars (found at events & markets)
Raw Life Juice Bar!
Fresh fruit and Vege Juices made to order using locally sourced, organic and spray free produce where possible. Nothing added! 100% Fresh fruit and Vegetables!
Follow us on Facebook to find out our mobile locations daily or visit our permanent juice bar at The Shed Markets in Abbey (open Thursday – Sunday).
We are:
100% raw
Our cups and lids are completely compostable
We use Eco friendly cleaning products
We Support local produce