Contact this business
1/237 Naturaliste Terrace, Dunsborough WA 6281, Australia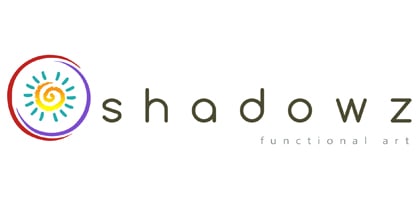 We are a Premium Stockist of Carrol Boyes – Functional Art, a deftly hand crafted and coveted, high-end product range of upmarket, unique home and lifestyle items that combine sculpture with functionality and are associated with style and finesse.
We are situated in Dunsborough, on the shores of Geographe Bay, in the South West, Margaret River Wine Region of WA.
Every product in the Carrol Boyes range displays a combination of humour and style. All our items have been handmade with love and care and are imbued with the true spirit of South Africa. Pure signature metals are used to enhance appearance and ensure the longevity of your purchase. The hand finishing and composition of our creations takes them into a completely different realm, from the ordinary into the extraordinary. We are proud to bring these iconic designs to Australia.
This offer is only available to valid Local Advantage members