Contact this business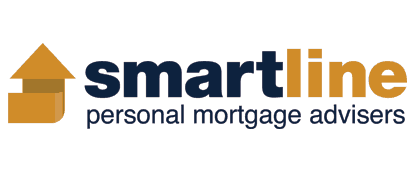 Receive a $150 lunch voucher when you use Andrew Bromley at Smartline for your mortgage and loan needs.
Conditions of offer:
Loan must settle to be eligible for the offer. Loan life must be at least two years or offer is void. Loans must be for $200,000 or more.
Home finance, personal loans, debt consolidation, investment finance, vehicle and equipment finance.
Ethical lending options available.
EMAIL: abromley@smartline.com.au
This offer is only available to valid Local Advantage members