Contact this business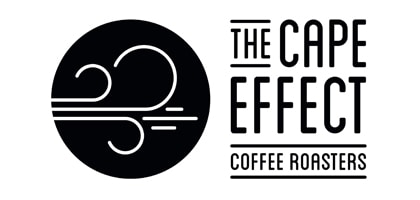 Free Shipping for all orders $60 and above when shopping online!
Conditions of offer:
Purchase via www.thecapeeffect.com.au/shop using the coupon code found in your Local Advantage app and make sure you enter your membership number in the comments section to validate the offer.
The Cape Effect Coffee Roasters are small batch, specialty coffee roasters located in Dunsborough. The business is owned and operated by a local family.
What is the Cape Effect?
The Cape Effect is the name we give to the wind phenomenon often experienced along the Cape Naturaliste peninsula. Caused by the moderating effect of water on both sides of the land, surfers and fishermen often report favourable wind conditions in the local area when it's on-shore elsewhere along the coast.
This offer is only available to valid Local Advantage members