The Goose, Geographe Bay Rd, Busselton WA 6280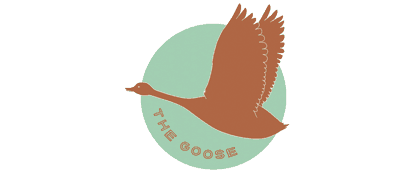 10% off your bill; breakfast, lunch & dinner.
Defining style and location, The Goose restaurant provides a world class, waterfront location second to none.
The Goose restaurant's philosophy is to provide a memorable dining experience, inspired atmosphere, great service and delicious, locally sourced produce.