903 Commonage Road, Enterprise Park, Dunsborough WA 6281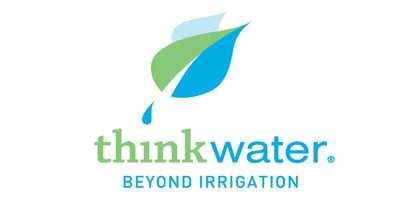 10% discount for retail sales over $50.00
Conditions of offer:
Not to be put on account – cash sale only.
Think Water Dunsborough specialises in the retail, design and installation of the most cost efficient irrigation, pumping and water management solutions for clients across all sectors. Our team of knowledgeable and dedicated people look forward to assisting you with an efficient solution.