Contact this business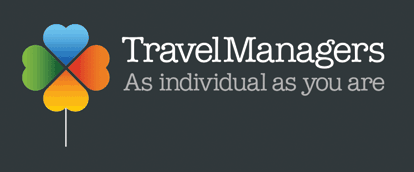 $100 off International Holiday Packages*
20% off Travel Insurance*
$100 off Cruise Holidays*
*Minimum spend for discounts is $5000. Travel Insurance discount applies to any policy spend over $150.
Rachel Banks Personal Travel Manager
I am dedicated to delivering a detailed & specialized service which represents good value for money. To have a Personal Travel Manager is to know you are looked after from whoa to go throughout your entire holiday experience. Travel planning should be a stress free & enjoyable process. It's amazing how independent we have all become with the Google Search of today. It definitely provides a wealth of information, some is valuable & some is not. But nothing compares to real-life experience by a real person offering real solutions. I offer peace of mind & a promise to be there for you before, during & after your trip! We can meet a time and place suitable to you to discuss your plans. More importantly, I offer my clients 24/7 support if they need me while they are travelling overseas.
International and Domestic Packages Including Flights, Accommodation, Transport & Tours
Family Adventures
Honeymoons on all Budgets
Coach Touring
Adventure Tours
Cruising holidays
Group Travel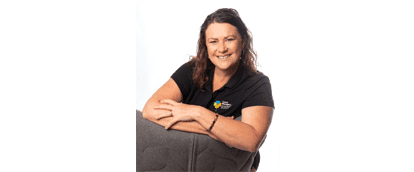 This offer is only available to valid Local Advantage members