Contact this business
1071 Wildwood Road Yallingup Siding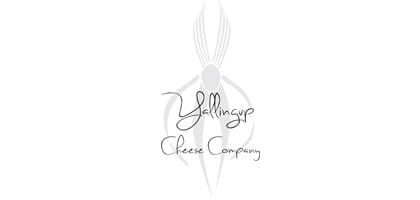 CHEESE ROOM offer: 10% discount on all Yallingup Cheese Co products.
HAMPER offer: 1 Free Vache Curd or Feta Cheese*
Conditions of offer:
Visitors must present their local advantage card. Minimum spend in cheese room is $10.00.
*1 FREE Vache Curd or Feta Cheese with hamper orders over $50 plus FREE delivery to Dunsborough (available everyday) and FREE delivery to Margaret River every Thursday. Hampers include YCC and international cheese, cured meats and accompaniments.
At YCC we champion the use of local produce. We proudly supply a range of condiments and cheese accompaniments produced by other artisan businesses in the South West.
The quality of our cheeses is a direct reflection of the quality of the milk used and there is no better milk than certified organic jersey milk! Free from the use of hormones and chemicals, the milk is pure, full flavoured and reflects the lush pastures that the cows graze on.
YCC is a true artisan cheese producer. All cheeses are crafted by hand in small batches and matured onsite at the cheesery. Our cheese range is seasonal and varies throughout the year depending on milk supply.
The Yallingup Cheese Company is located on the Abbey Vale Wines property in the Yallingup region on Wildwood Road.
This offer is only available to valid Local Advantage members