Contact this business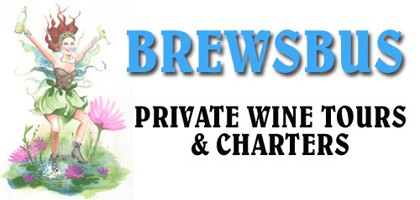 10% off a Private wine tour or brewery tour!
Conditions of offer:
Please call 0402411816 to make a booking. Local Advantage membership to be shown on pickup.
Private winery tours include the BrewsBus and driver from 10:30am to 5:00pm.
There is room for up to 12 passengers.
You can choose where you want to go, or let the driver set your itinerary.
This offer is only available to valid Local Advantage members