Contact this business
8 Gale Road, Metricup WA 6280, Australia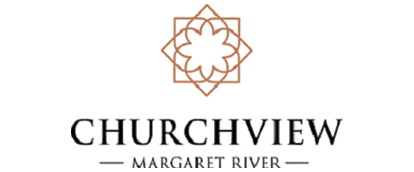 15% off all in store purchases
Only available in cellar door.
Not to be used in conjunction with other specials.
Churchview Estate is family owned, organically operated vineyard. Churchview pride themselves on cultivating, crafting and cherishing the land, the grapes and the wine. With 16 different grape varieties grown, and four different labels, there is something to suit every palate and budget.
This offer is only available to valid Local Advantage members