Contact this business
Unit 5 / 17 Bussell Highway, West Busselton - 6280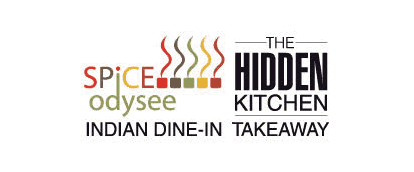 10% discount when Dine-in and Takeaway at Spice OdyseeThe Hidden Kitchen restaurant.
10% discount on all Catering (family events/ parties / Business meets).
*Minimum spent $20.00
*Maximum discount $15.00
*Not valid for Public Holidays.
We prepare 'Food With Love'. All our curries are Fresh and Healthy and of Great value. We buy only fresh local produce to ensure the most unique flavours and quality curry. We are also able to cater for your event.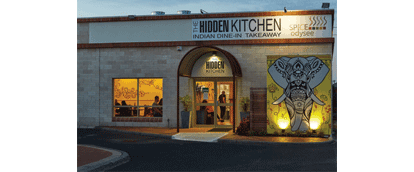 This offer is only available to valid Local Advantage members