Contact this business
Shop 3/ 14 Fearn Ave, Margaret River, Western Australia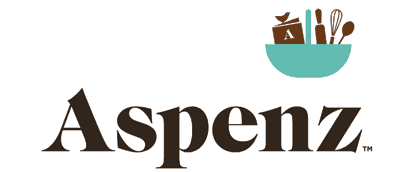 10% – 25% off Storewide (some exclusions apply)
10% OFF* STORE WIDE for all Local Advantage Members (mention if you are an MRCCI member for a further 5%)
25%* off for bulk Commercial Quantities. *some exclusions apply
Conditions of Offer
Discounts are not available on top of items already on special.
Bulk Commercial Quantities is at least 12 of one item.
Orders are accepted. Electrical items are excluded, but we will match local (WA) pricing.
The offer cannot be redeemed post purchase. Please ask before the sale is finalised.
Aspenz is a local Family run business and a totally independent retailer. We focus on affordable quality items that are made to suit the purpose of use. Aspenz sponsors and supports many Schools, Sporting clubs and local events.We stock a wide range of Kitchenware both Domestic and Commercial.
Shop where the Chefs Shop!
This offer is only available to valid Local Advantage members