Joining Local Advantage is Easy!
Local Advantage is a money-saving app featuring rewards and offers to use in local businesses – you can choose to join in either the Southwest or Gt Southern regions in Western Australia. Once you become a paid member you have unlimited access to redeem amazing deals in your chosen region (which can all be used multiple times). This encourages you to try new places and makes it easier to shop local more often – a win for you and a win for local businesses!
Local Advantage saves you money, while helping our South West and Great Southern communities thrive.
There are many reasons why shopping at local stores, markets, breweries and wineries makes sense, and why Local Advantage benefits our whole community > read more here
1
Download the Local Advantage App and create an account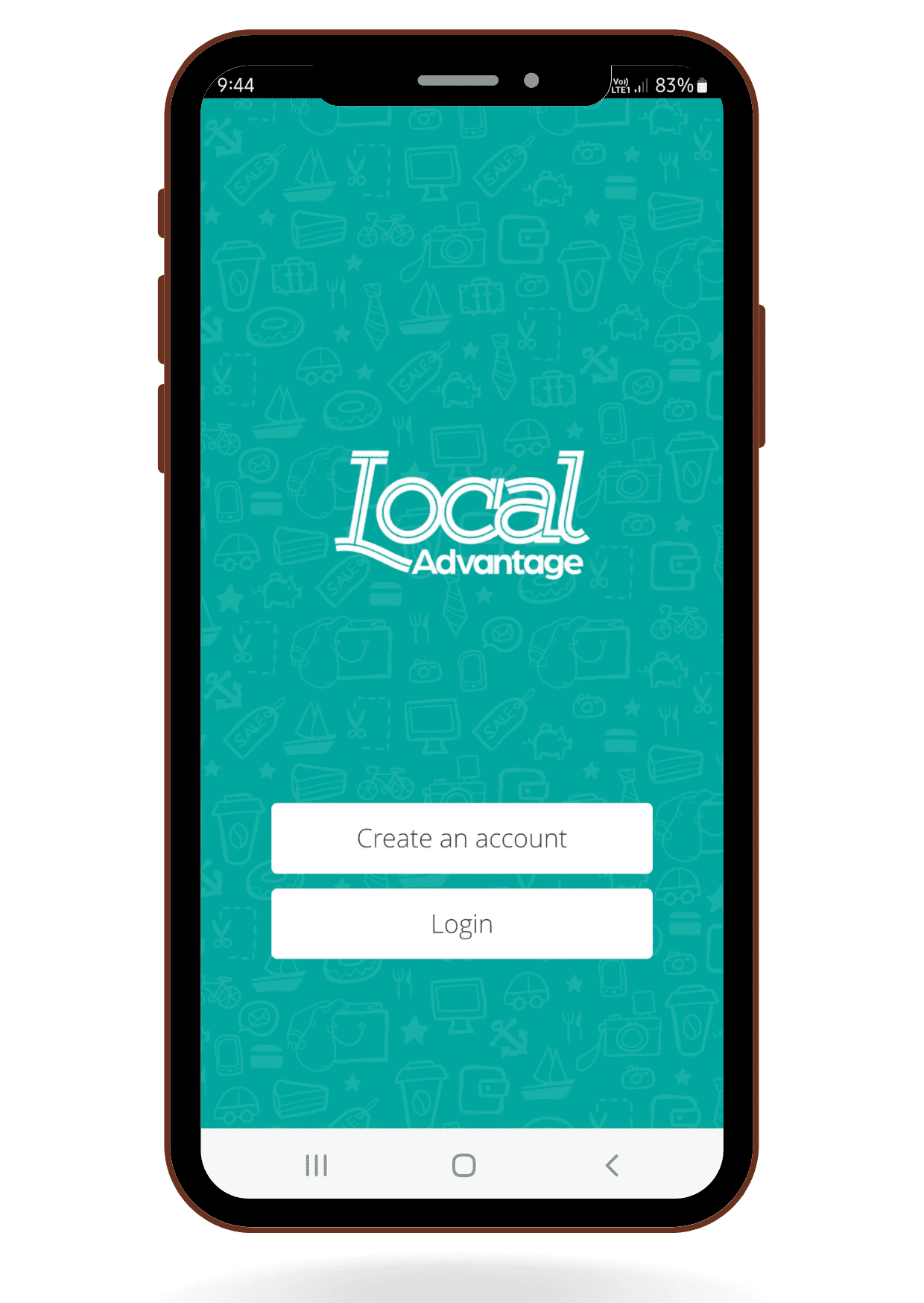 2
Click 'Join Now' and choose your region to gain instant access to offers and discounts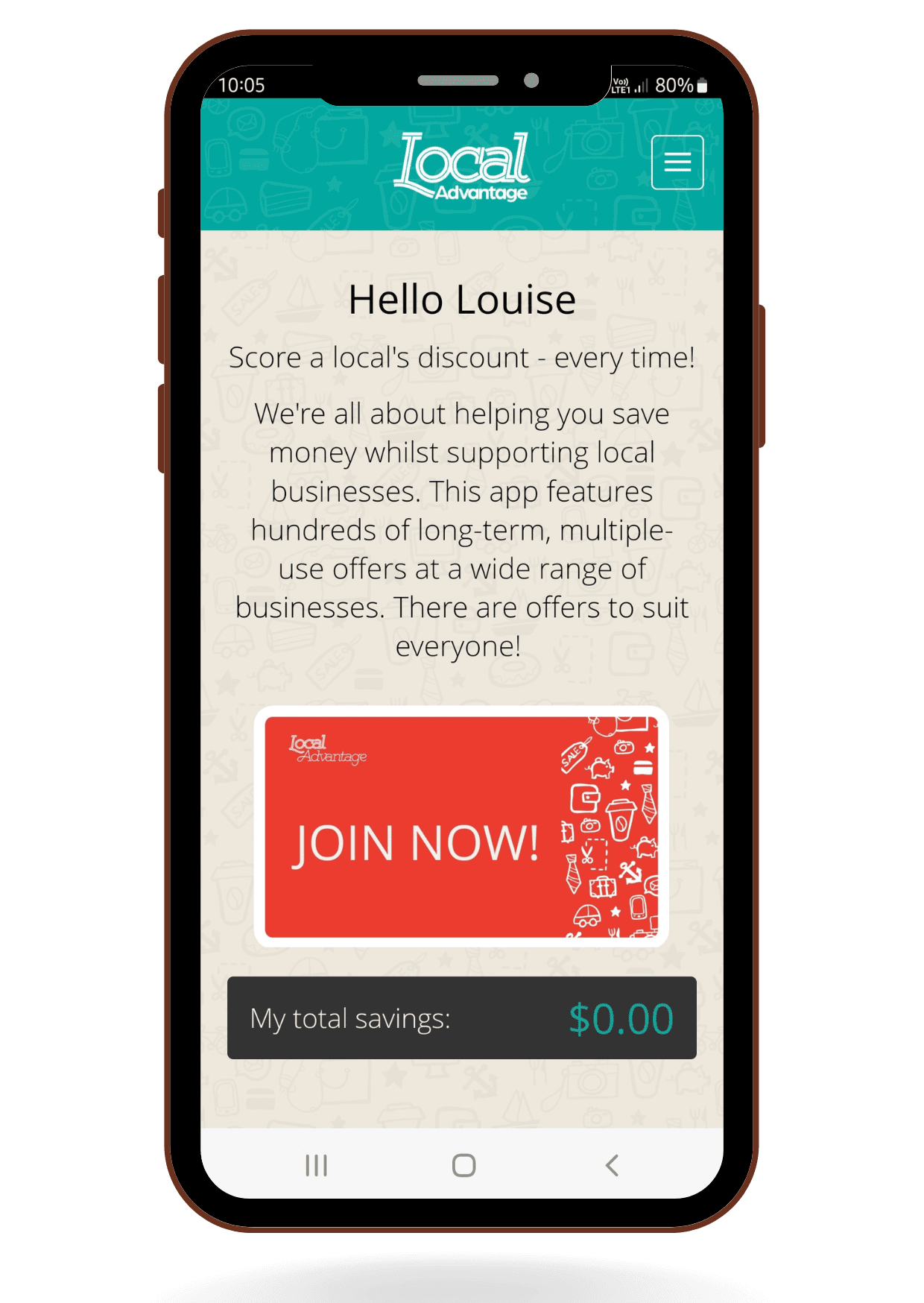 3
Browse the offers or use the keyword search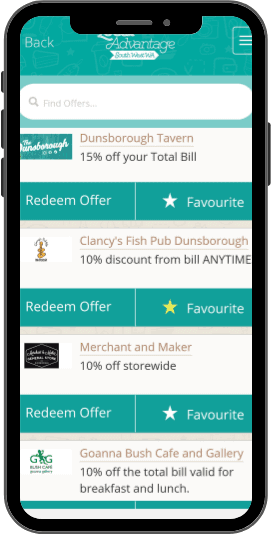 4
Select the business you need. Present your app at the point of sale and press Redeem Offer to receive your discount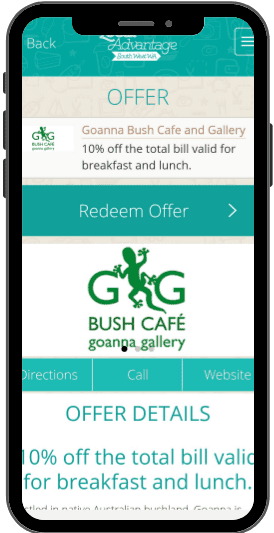 5
Record your savings then repeat steps 3 and 4 and watch your savings grow!