Joining Local Advantage is Easy!
There are many reasons why shopping at local stores, markets, breweries and wineries make sense, and why Local Advantage benefits our whole community > read more here
1
Download the Local Advantage App and create an account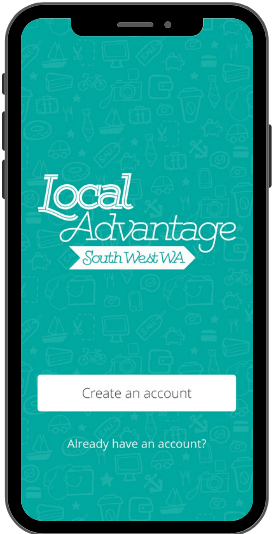 2
Click Join Now for instant access to 250+ offers and discounts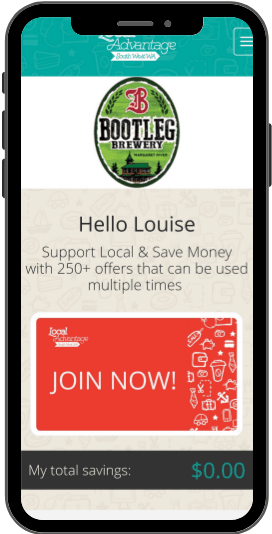 3
Browse the offers or use the keyword search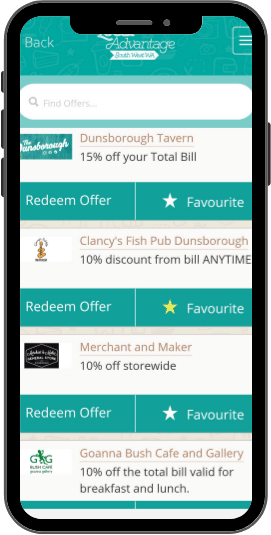 4
Select the business you need. Present your app at the point of sale and press Redeem Offer to receive your discount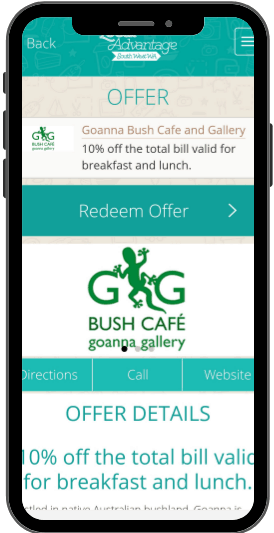 5
Repeat steps 3 & 4 multiple times and watch your savings grow!