Contact this business
21 Burler Drive, Vasse Business Park, Vasse, WA 6280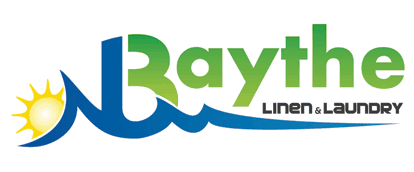 10% Discount (excludes deliveries)
Offer only applies to linen pick up from the workshop but NOT on deliveries!
South West Linen and Laundry Service
We are a South West Linen and Laundry service based in the Vasse business park.  Our entire linen process (collection, cleaning, delivery) all operate from our location.  We believe being truly local and more 'hands-on' gives our business the edge over Perth based companies in that we can take greater care of quality and personal interactions.  This approach means we can give quick turnaround if your orders need adjustment, quality checking by hand and not computer resulting in minimal returns of faulty linen and the ability to return goods owned by occupants that may have been accidentally collected by housekeeping staff.
This offer is only available to valid Local Advantage members