Contact this business
222 Chester Pass Road Albany WA 6330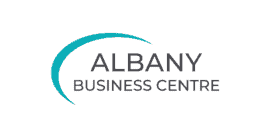 Local Advantage Exclusive Offer
10% off Training Room hire
Offer Conditions
Not to be used in conjunction with any other offer
About Albany Business Centre
The home of local business support for your business, our product is business development. Whether you need space to grow your business or access to resources and the network/community to develop yourself as a professional, Albany Business Centre is here to help you start, build and grow.
We are a business incubator with 18 workspaces made up of 8 offices, 4 studios, 6 commercial units, a Training Room, a Hot Office, and a commercial kitchen.
This offer is only available to Local Advantage members.