Contact this business
127 Chester Pass Rd, Albany WA Albany WA 6330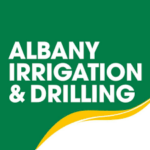 Local Advantage Exclusive Offer
10% off all irrigation
Offer Conditions
Pumps and other exclusions apply. Not to be used in conjunction with any other offer.
About Albany Irrigation & Drilling
Since 1995 Albany Irrigation & Drilling has built its reputation on product support, listening to the end user and providing practical, efficient, cost-effective solutions to water and fluid management problems. Locally owned and operated, we're a local, family-run business. Originally starting as Total Eden Albany in 1995, we joined Irrigear®, Australia's leading network of pumping, irrigation, filtration and water management experts in 2013.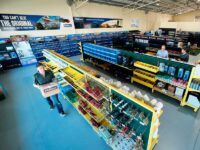 This offer is only available to Local Advantage members.