Contact this business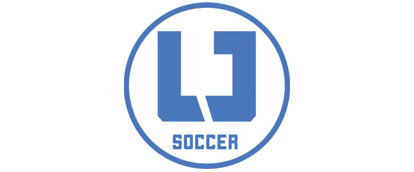 15% off sessions*
*Offer includes Little Stars, Private sessions and Birthday parties. After school clubs and School holiday clinics not included.
LJ Soccer is a coaching service based in the Augusta Margaret River region. Our mission is for everyone to have the opportunity to play soccer, have fun and at an affordable price for all families.
LJ Soccer offers Preschool Soccer Clinics, Daycare clinics, After School Clubs and Private Coaching Sessions.
We believe that building a love for the game first is vital to not only the player's enjoyment of the sport but also their own personal development.
This offer is only available to valid Local Advantage members