Contact this business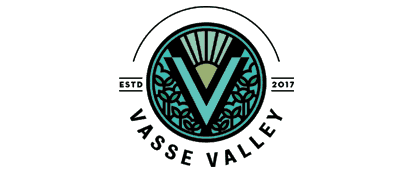 Free 150g packet of Roasted Hemp Seed Crumble with every online purchase.
One free bag per online purchase for Local Advantage members – View the LA app to see the coupon code.
Located in the beautiful Margaret River wine region Vasse Valley is the first WA paddock-to-plate hemp foods business.
Besides tasting great, hemp seed is rich in nutrients we need to keep us healthy. In particular, hemp seed is well-known for being high in protein, essential fatty acids and fibre. It also provides a great source of vitamin E, phosphorus, potassium, sodium, magnesium, sulfur, calcium, iron and zinc.
This offer is only available to valid Local Advantage members