Contact this business
15 Dunn Bay Rd Dunsborough WA 6281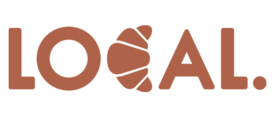 Local Advantage Exclusive Offer
10% off everything!
Bites by the Beach. Everything local.
Local Dunsborough cafe showcases all local produce – grab a coffee and fresh croissant, a salad for lunch, dinner from a local restaurant out of the freezer, and award-winning gelato for dessert.
Offer Conditions
Not to be used in conjunction with any other offer.
About Local Dunsborough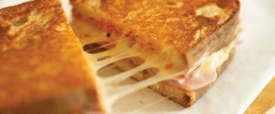 This offer is only available to Local Advantage members.