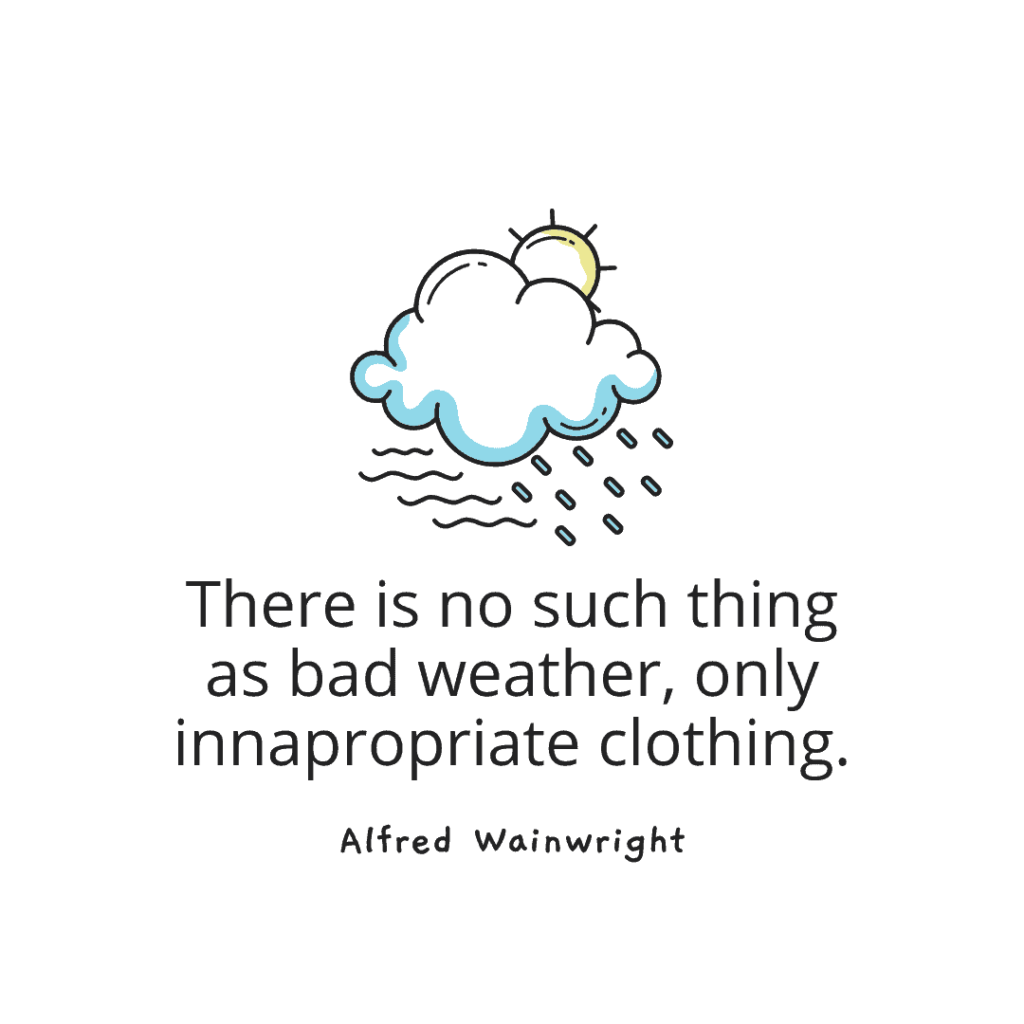 Though curling up at home during a rainstorm can be quite lovely, the wet weather doesn't have to stop you from getting out and about. Some activities are definitely more wet weather friendly than others so we have gathered some inspo with a selection of family-friendly (FF) and adult-orientated suggestions:
1. Discover Deadly (FF)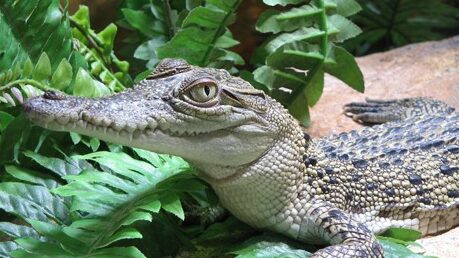 Stay warm and dry with over 40 different species of reptile, amphibian, bird, and arachnid! The Discover Deadly Reptile Education Centre showcases the largest display of its kind in the southwest!
Local Advantage members save 10% off entry fees
2. Dolphin Discovery Interpretive Centre (FF)
The impressive Interpretive Centre now showcases an expanded range of themed fish and coral aquariums and an amazing 360-degree Digital Dolphinarium, as well as an interpretation of the Koombana Bay environment and its history – geological, indigenous, marine, and contemporary. It is an immersive experience, with activity centres, interactive displays, feeding programs, and tours that appeal to all age groups.
Local Advantage members save 15% off entry fees at the Interpretive Centre
3. Cave exploring (FF)
Formed approximately 1 million years ago, a number of these complex and fragile karst systems are open to the public. Go inside and be amazed by these massive labyrinths decorated intricately with limestone crystal formations. Cave tours range from easy 'at your own pace' self-guided tours to guided tours along boardwalks with great commentary.
You can marvel at the reflections on Lake Cave's permanent lake, be dwarfed in Jewel Cave's enormous chambers and take it easy on the Mammoth Cave self- guided tour. At Yallingup's Ngilgi Cave (pronounced 'nilgi'), you will learn about the incredible stalactites, stalagmites and have the option to crawl through the famous tunnel of doom!
Local Advantage members save 15% off online bookings
4. Time's Up Escape Rooms (FF)
An Escape Room is a themed puzzle room where you are completely immersed into a new reality and you must use the clues around the room to complete your tasks.
Time's Up Escape Rooms allow for an hour to escape, and use a range of different types of puzzles to keep you engaged and on your toes. Escape Rooms, as the name suggests, task you with the mission to escape the scenario you're in, for example escaping from a jail cell. However, escape rooms may also give you the task to save the day before something disastrous happens.
Local Advantage members save 20% off bookings
5. Gabriel Chocolate Cafe (FF)
Chocolate made fresh from the bean in beautiful Yallingup. Gabriel Chocolate import the world's finest quality raw cacao beans to craft award-winning fine chocolate at their Yallingup factory. Enjoy a chocolate tasting before settling into the cafe for a decadent experience – we can highly recommend their famous choc chip cookies – best served warm!
Local Advantage members save 10% off all cafe and gelato purchases
6. Studio Bistro Restaurant & Gallery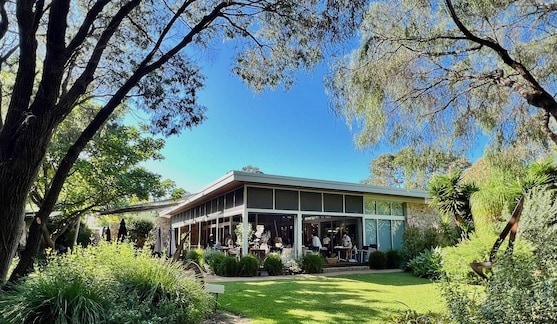 This stunning contemporary art gallery welcomes you to explore leading Australian artists. The multi-award winning Bistro is set in a beautiful garden adjacent to the national park and offers a vibrant atmosphere indoors and al fresco casual dining outdoors in the shade of the deck or on the terrace. Whilst this venue is definitely family-friendly, we recommend booking the babysitter for a more leisurely experience.
Local Advantage members save 20% off the bill (up to $30)
7. Wine Tours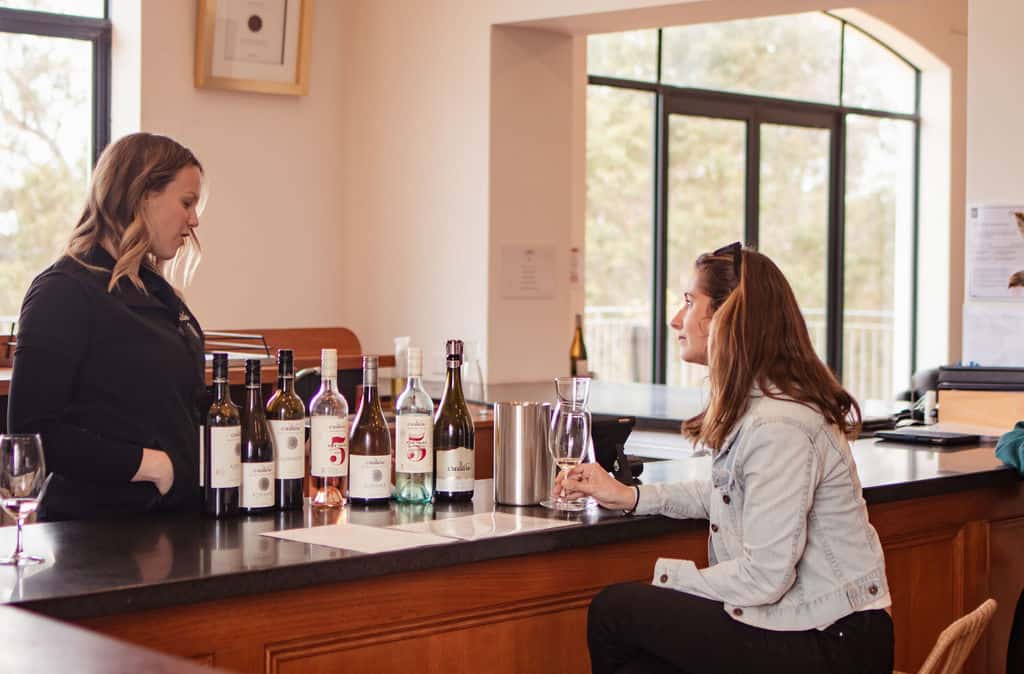 Be a tourist in your own backyard and discover some new winery experiences. We feature a variety of operators, all with their own unique offerings to tailor your experience and itinerary.
Devine Wine Tours
South West Luxury Transport
The Margaret River Experience
DBM Drivers
Grape Escape South West Tours
Brewsbus
8. Peace Pizza delivery (FF)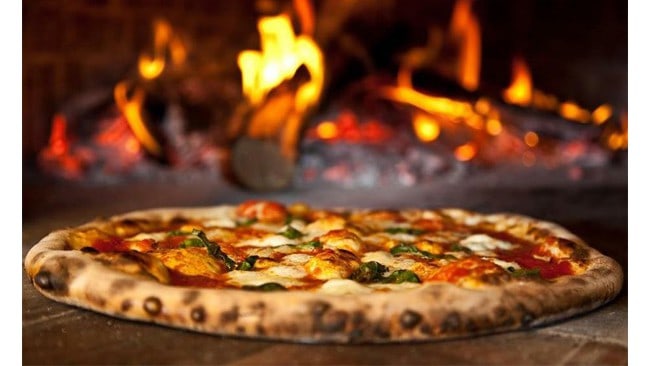 After your big day out why not treat yourself to a traditional hand-stretched woodfired pizza from the legends at Peace Pizza in Dunsborough? You can check out their menu here – delivery is subject to availability.
Local Advantage members save 10% off the bill
9. Cape Wholefoods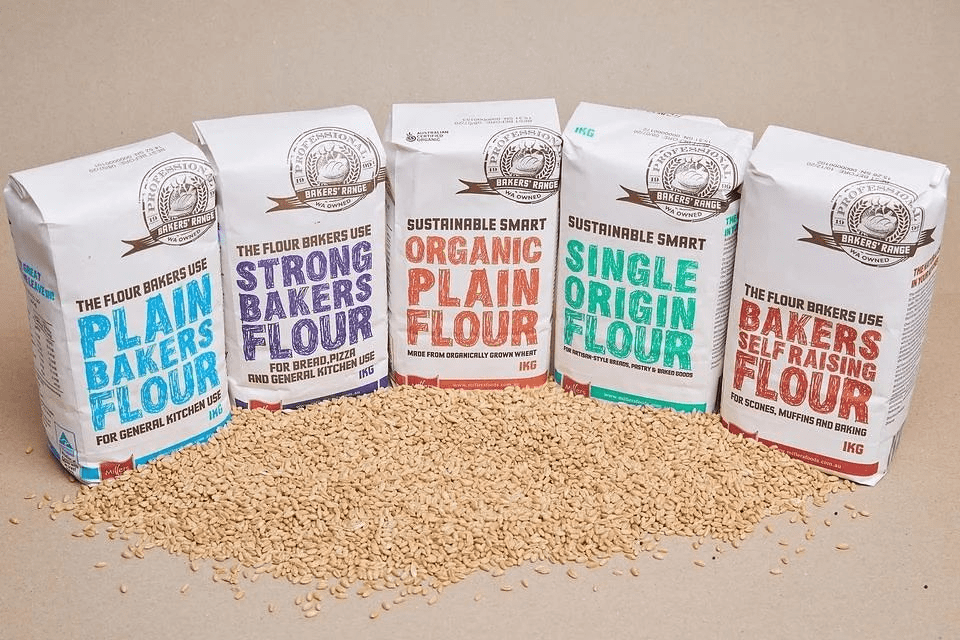 Get creative in the kitchen with a shopping trip to Cape Wholefoods. This mecca of gourmet wholefoods is based in Dunsborough and is a favourite amongst locals with a huge range, competitive pricing, and the opportunity to bring in your own containers to reduce waste.
10. Massage & spa treatments
Indulge in relaxation at one of our featured massage and spa locations.
Bodhi Yallingup
Vie Spa (Pullman Bunker Bay)
Nature Massage WA (Dunsborough)
Beauty Studio Dunsborough
Renew Skin & Beauty Vasse
Find more ideas on our offers page