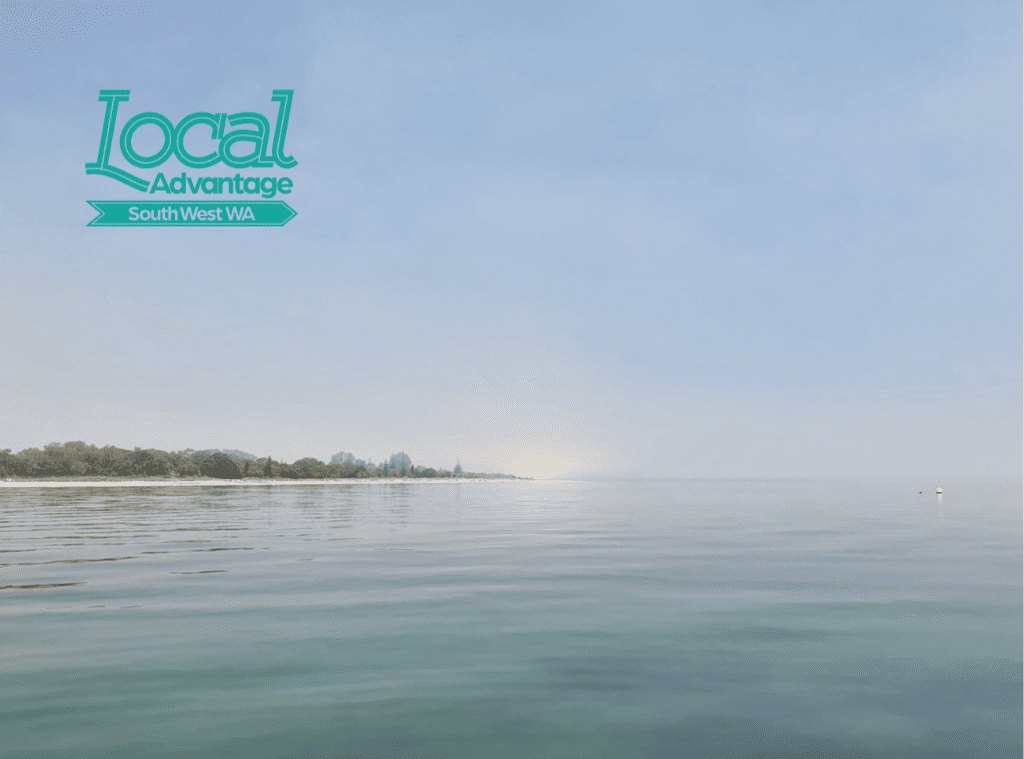 This year, let's elevate your Father's Day game with the Local Advantage membership, unlocking a world of exciting offers that will make your Dad's day truly special.
A Hearty Start to the Day

Kick off the celebrations by indulging your dad's taste buds at the Goanna Bush Cafe. Spoil him with a delectable breakfast, featuring options like the famous Goanna Breakfast, Eggs Benny, or a pancake stack for those with a sweet tooth. But the options don't stop there! Hummingbird Cafe will also tempt your taste buds with unique breakfast options like breakfast gnocchi, Sambal scrambled eggs or coconut barley porridge. Whether he's a fan of hearty classics, innovative creations, or sweet delights, these cafes have it all. Check out the food & drink options on your app for more options.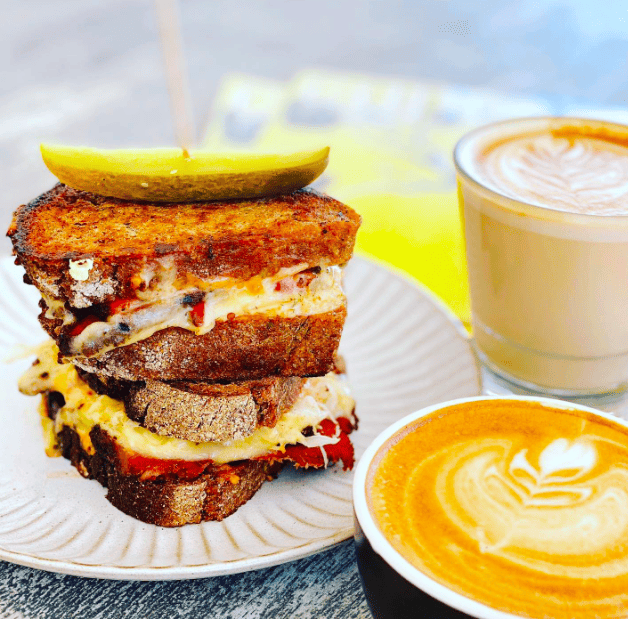 Venture into Natural Beauty
After a satisfying breakfast, embark on a journey to explore the breathtaking sights of the region. Take a stroll to Cape Naturlaliste Lighthouse and catch sight of majestic whales or venture into the captivating Ngilgi Cave, Mammoth Cave, Jewel Cave, or Lake Cave to witness nature's stunning formations.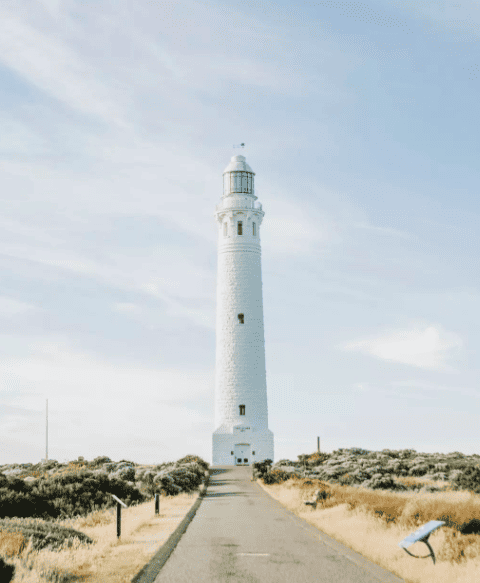 Satisfy His Appetite

All that activity is sure to work up an appetite, and we all know how quickly Dads get hungry! Make a pit stop at one of these fabulous eateries, The Dunsborough Tavern, Eagle Bay Brewery, Caves House, Margaret River Brewhouse, Burger Baby, Clancy's Fish Pub, or the Augusta Hotel. These spots offer not just delicious food and drink, but a chance to relax and enjoy quality time with loved ones.
Fun & Unique Adventures Await

For the adventure-seeking dad. Play a round of golf at Par 3 in Busselton, or try your hand at mini-golf for some family-friendly fun. Explore archery skills at Primal Archery or cruise the bay with Dunsborough Jet Ski Hire for an adrenaline-packed day. Is golf not your dad's cup of tea? No worries! There's an abundance of other activities that cater to every interest. Take Dad to enjoy an infrared sauna at Tama Wellness it will promote relaxation, detoxification, pain relief, and improved cardiovascular health for a balanced lifestyle, or you could challenge his wits with the captivating Time's Up Escape Rooms.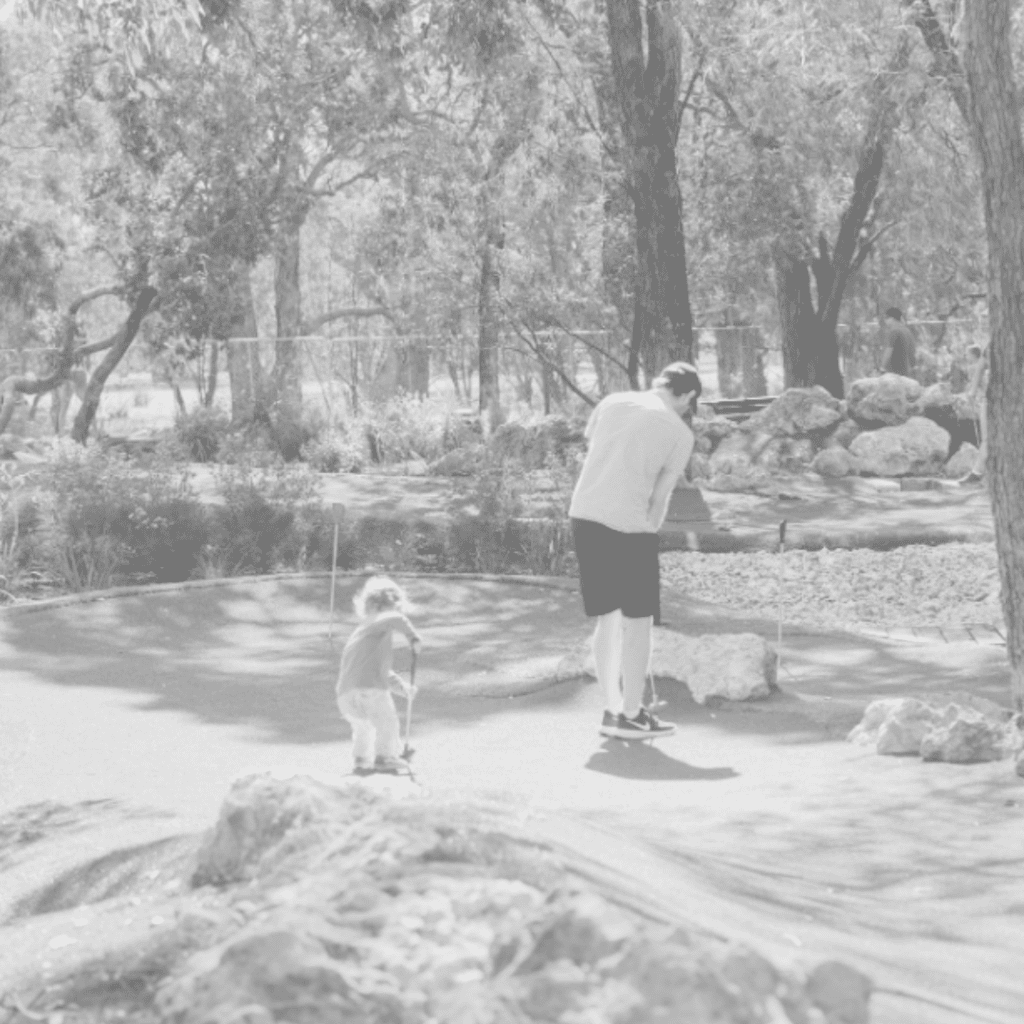 Gift Ideas that Impress
Looking for the perfect present? One Palm Studio offers stylish linen shirts that your dad will love, or visit Quiksilver Dunsborough for a range of trendy board shorts. Make sure he's dressed in style and comfort while enjoying his special day.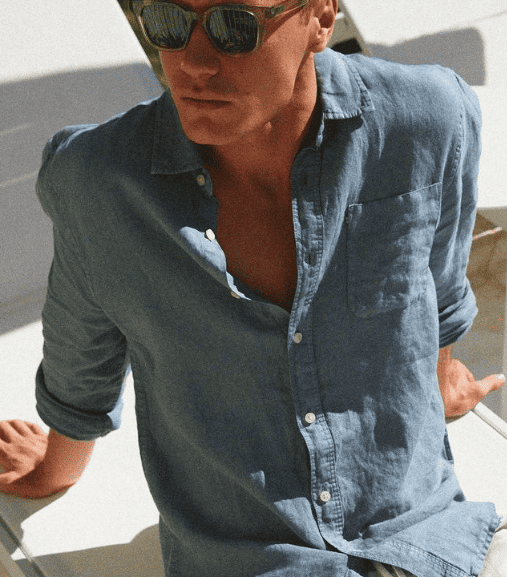 **Special Father's Day Gift from Us to You**

The Local Advantage membership isn't just a gift; it's an experience that keeps on giving. As a token of appreciation, we're offering a special Father's Day discount!
Use the code FD2023 when purchasing the Local Advantage membership on the app and enjoy a 10% discount.
But hurry, this offer is only available until September 3rd, 2023.