Contact this business
Shop 9/ 35 Dunn Bay Road Dunsborough WA 6281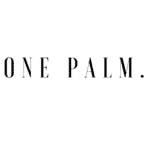 Local Advantage Exclusive Offer
10% off any instore purchase
Offer Conditions
Unlimited
About One Palm
One Palm is a fresh, curated fashion brand, studio boasting mens and womens fashion ranges.
Our bricks & mortar store is located on Dunn Bay Road in Dunsborough.
A beautiful boutique that is inviting and boasts a great selection of jewellery, handbags, luggage and mens suits.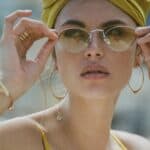 This offer is only available to Local Advantage members.