Contact this business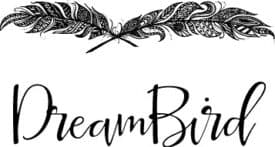 Local Advantage Exclusive Offer
15% off all Dreambird Wine online – Free delivery in the Dunsborough/ Yallingup area
Offer Conditions
Not to be used in conjunction with any other offers.
About Dreambird Wines
My name is Kym Carr and I live in Dunsborough, WA, a not-so-sleepy seaside town and an area known for its bright turquoise waters, pristine forests and bloody good wine.
I have two boys, two dogs and a husband who is a Chef at local restaurant, Yarri. My life is a full one and I am grateful to be able to make my own wines. It's hard yakka as I do almost everything myself with a little bit of help from friends and family.
I really hope that you enjoy my wines, they are crafted with care but made to be shared over some playful conversation and lots of laughter.
My portfolio is small but my product speaks large and loud about the things that are most important to me. Family, fun, and being authentic.
Your Dream Bird journey starts here. Its a small selection and each wine is a crowd pleaser. Stay tuned as I always have new wines being bottled and released. For more information, just click on each wine to read my tasting notes and winemaking specs – its all there for the wine geek in you!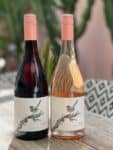 This offer is only available to Local Advantage members.