In collaboration with our generous business members, and with so much gratitude, we've curated a incredible giveaway. Have a peek below to see what is included in the incredible Prize Pool worth over $6K that could be yours…
GET YOUR LOCAL ADVANTAGE MEMBERSHIP NOW!
If you already have a membership, elevate your journey by renewing now and add an additional 365 days of captivating benefits and discoveries into your membership!
If you have had a membership, your space has been warmly preserved, and the stage is set for your return! An encore of fresh and thrilling experiences is ready to unfold, and we can't wait to embark on this new chapter with you!
Or if your a fresh new member, anticipate a cascade of surprises! The Locals card is your key, unlocking a universe where lavish rewards await with open arms!
Plus Every annual gift voucher purchased also gains you an entry – perfect for Christmas, appreciation & birthday gifts
Yes! You can enter multiple times with multiple purchases!
Not only are you securing a 12-month membership for just $35 (normally $54.99), but you're also obtaining a golden ticket, granting you the exciting chance to win an incredible prize pack, generously provided by our esteemed business member partners!
Here is
HAMELIN BAY HOLIDAY PARK
Two night's accommodation during our 'OFF PEAK"season in a lovely two bedroom Ocean View Cottage.
YIN PILATES – A group of 10 Pilates Classes
EAGLE BAY BREWERY – Wheatbelt Lager Cube
PAR 3 BUSSELTON– Family Pass plus merchandise
REVOLUTION E-BIKE BUSSELTON – $200 Off any E-Bike in-store
THE MOVEMENT– 6 Month Gym Membership !
GOANNA BUSH CAFE – $200 Lunch Voucher
VASSE VALLEY HEMP– Origins $50 Shop Voucher
WISE DESIGNS – Personalised Printing for the Family 2 Adults Hoodies, 2 Adults Tee's + 2 Kids Tees
MARGARET RIVER BREWHOUSE -$100 Restaurant Voucher
MARGARET RIVER RETREAT – One Night Glamping Getaway
PEACE PIZZA – $250 Worth of Pizza plus some Merchandise
RAW JUICE – 2 Day Juice Cleanse
Six Pack of Mixed Wine- FREE Delivery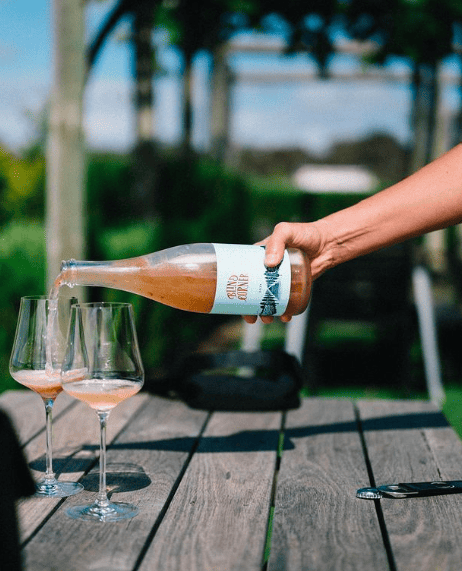 BLIND CORNER WINE – 6 pack of mixed wine + a tote bag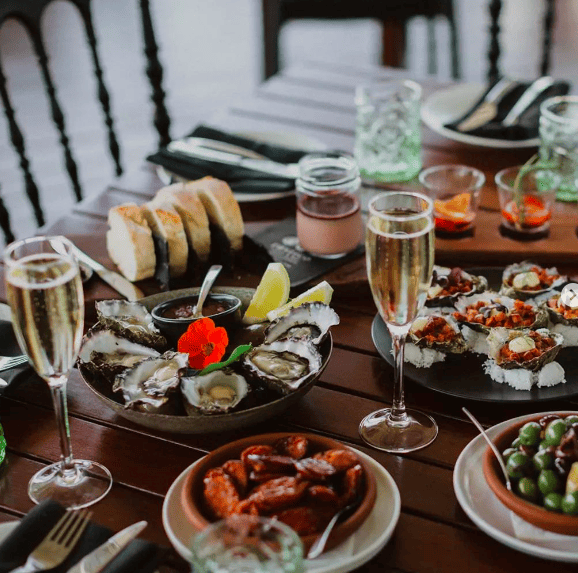 BODHI SPA – Infrared Sauna Treatment for two.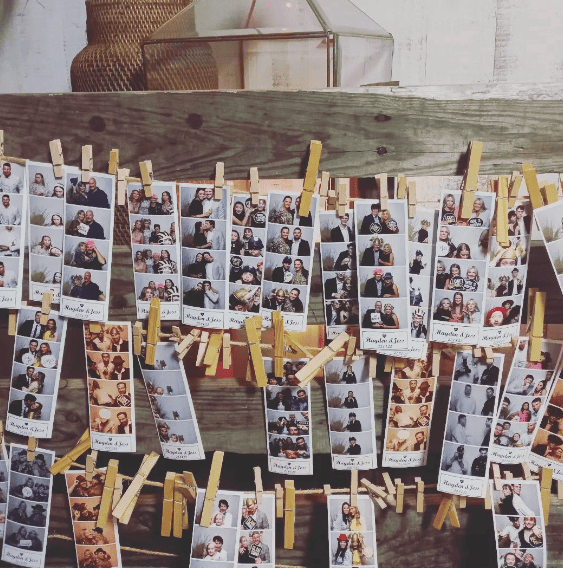 KING IMAGE PHOTO-BOOTHS – 3 hour Photo-booth session worth $650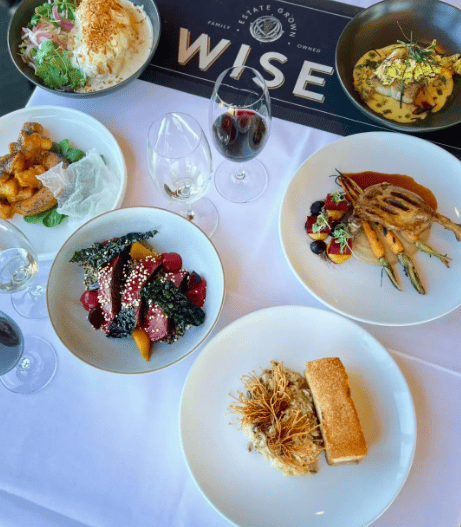 WISE WINERY– Restaurant Voucher
DOLPHIN DISCOVERY CENTRE – 1 x Adult Annual Pass to the Interpretive Centre, 1x Family pass to the Interpretive Centre plus 1x Adult pass to the Interpretive Centre
ZEST FLOWERS – In-Store Gift Voucher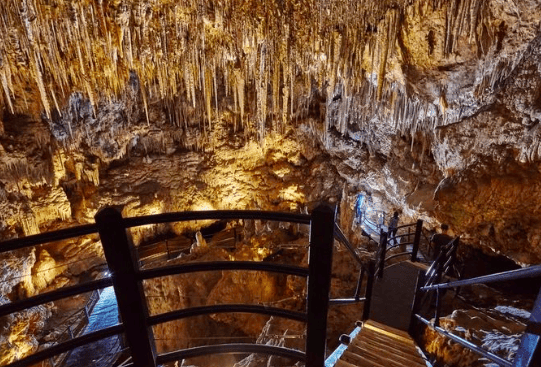 CAPES FOUNDATION
$100 voucher to spend at either -Ngilgi Cave, Lake Cave, Mammoth Cave, Jewel Cave, Cape Leeuwin Lighthouse & Cape Naturaliste Lighthouse
FORREST ADVENTURES
$100 Gift Card
EAGLES HERITAGE
$60 Gift Card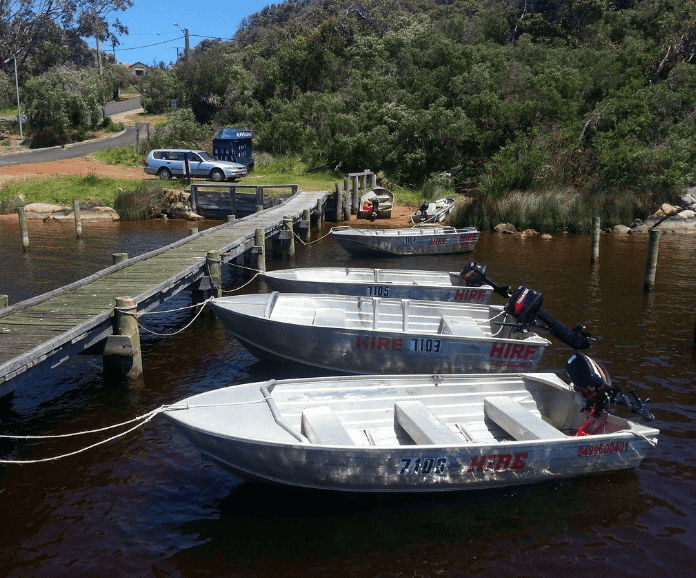 AUGUSTA XTREME BOAT HIRE – Gift Voucher
BURST AWAY – Spend $200 and get $50 off
RETYRE ECO STORE– Pair of Retyre Shoes
MARGARET RIVER ARTISAN STORE– $50 Store Voucher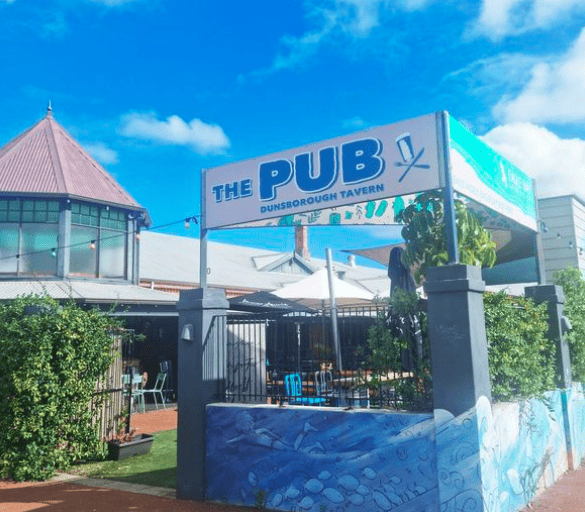 THE DUNSBOROUGH – $100 Gift Voucher
SQUID LIPS DUNSBOROUGH– 1x Seafood Box
---
Terms & Conditions
Hit the Join Now Button at the top of the screen and you will then need to download our App, on your phone , (we have one for Apple and for Android), create an account and then get your discounted membership (only available for the duration of the giveaway).
For every annual SW membership and annual SW gift voucher purchased this October, an entry ticket with your name on it will be added into our competition!
Mark your calendars, as our winner will be unveiled on 2nd November 2023, reaching you via email and phone (note it will not be announced to you via DM on social media for security reasons).
Want to double-dip into the luck pool? After purchasing your membership, secure your bonus entry by sharing one of our participating post from our socials to your socials, you will also need to tag two pals, and ensuring you're following our generous participating Business Member Partners!
Stay tuned – each participating business will take a star turn on our social media stage throughout the competition's two-week run.
A heartfelt nod of gratitude to our splendid community – your support is not just noticed; it's genuinely cherished.
Thank you for being part of this incredible journey! X Louise & Elle